Find Your Perfect Comfort
Telescoping 3 stop height adjustable trolley.
Allowing maximize hand comfort during travels.
Made of 100% aluminum, light weight and strong.
Fully Lined Interior with Divider and Pocket
All sizes include a front flap compartments, inside elastic straps to prevent movement of contents and side mesh pockets.
The 20" carry-on has an Omni-front 360 degree opening for convenient access as well a divider compartment.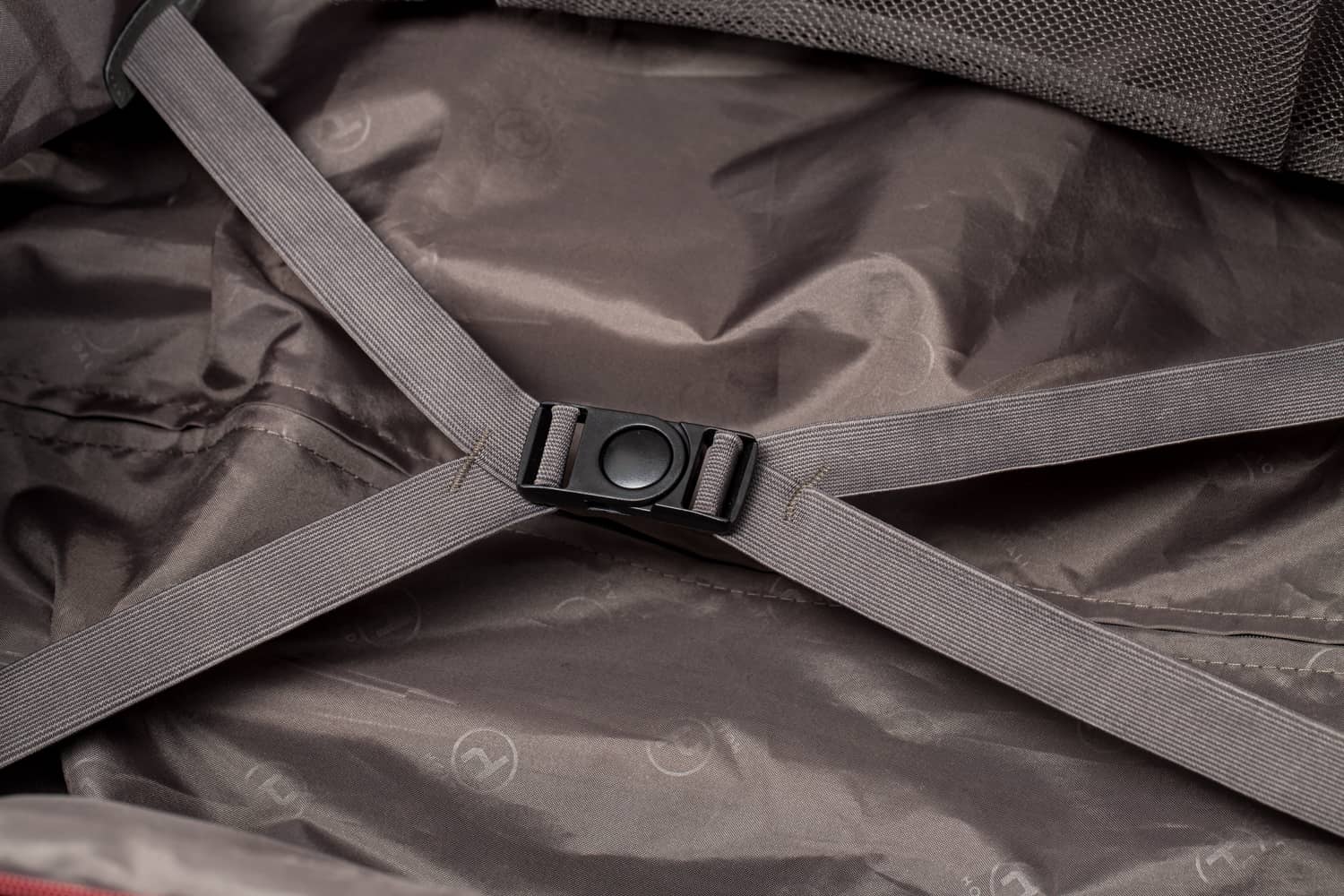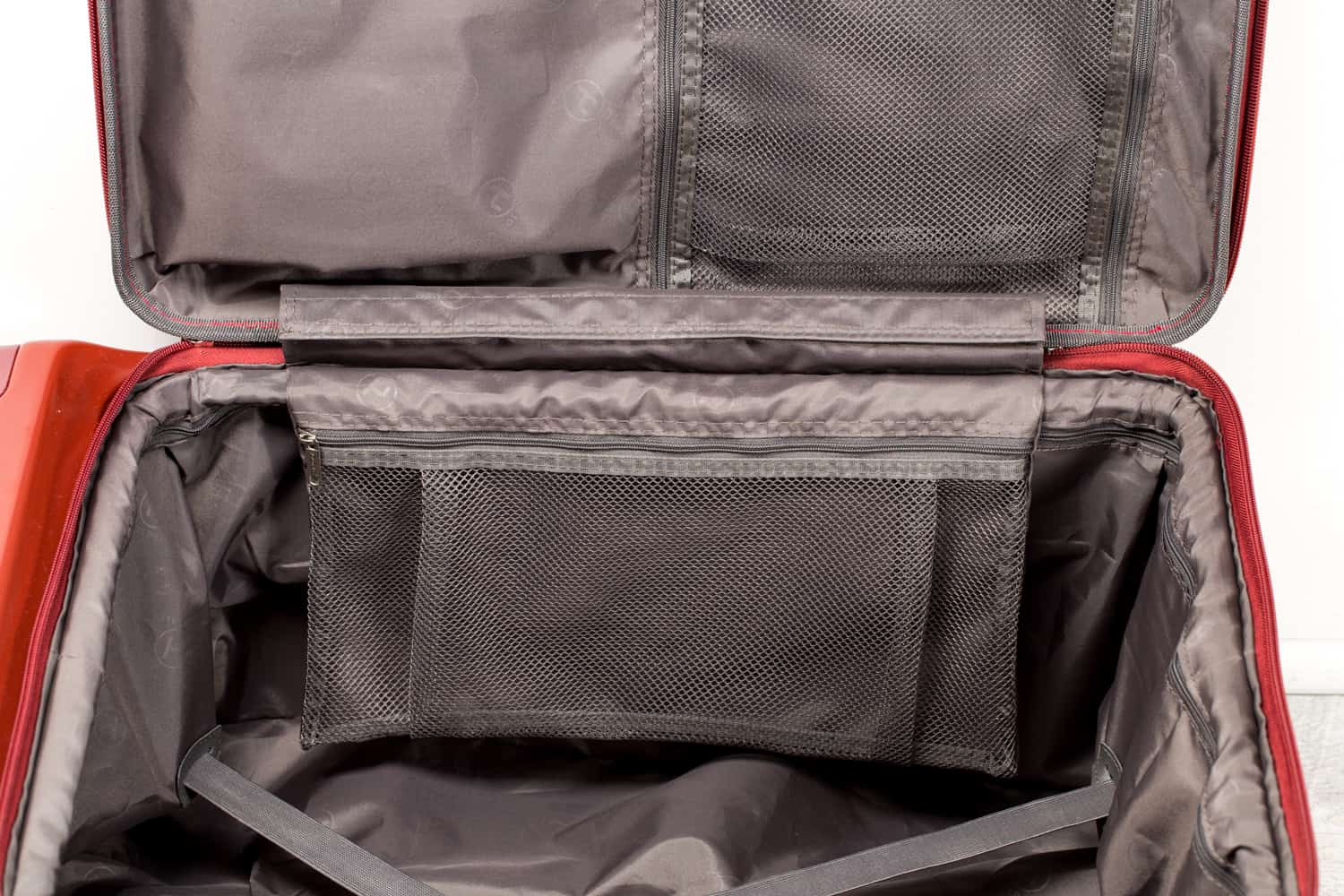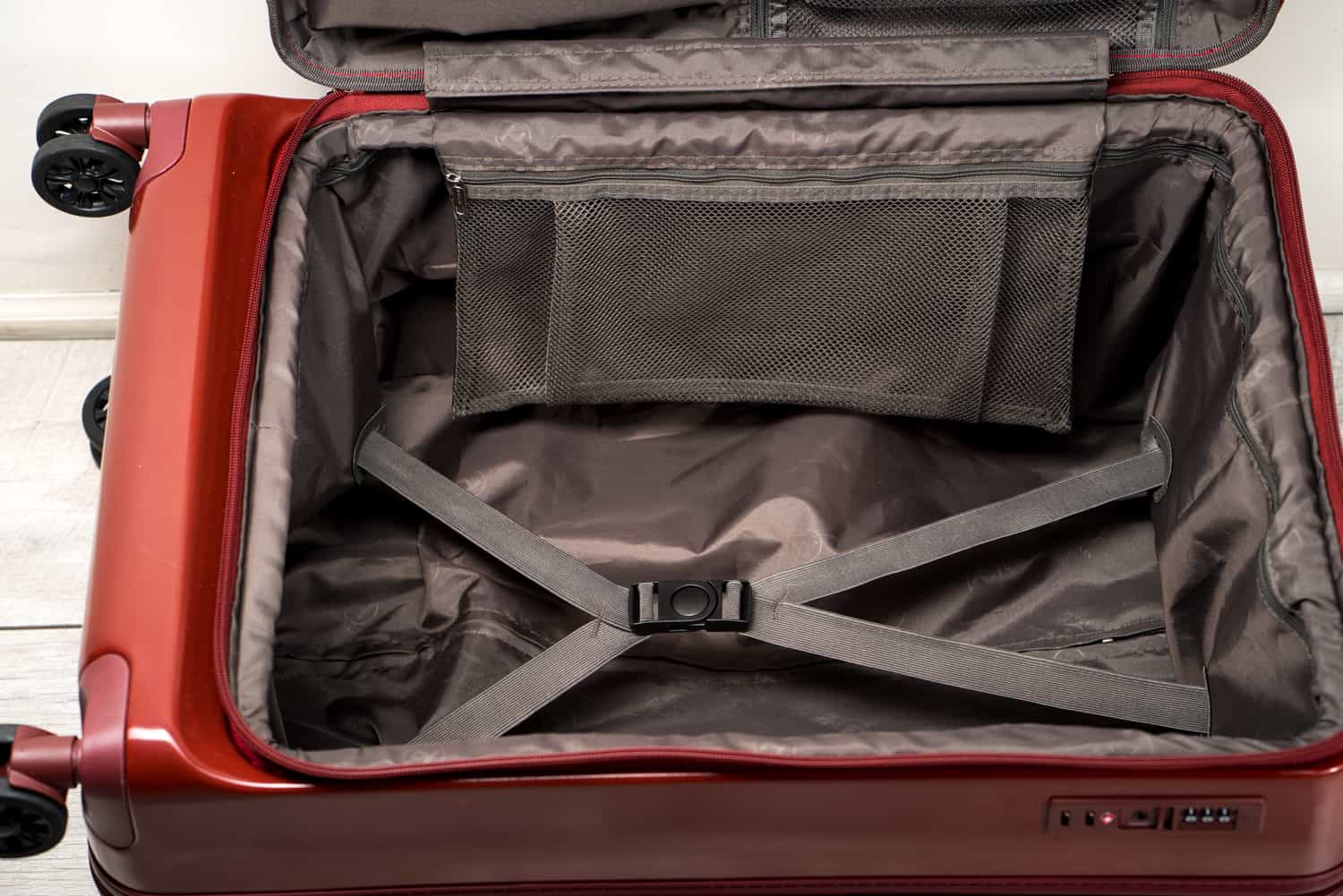 Secure Content
Strong Double Coil Secure zippers, keeps contents safe and secure from theft. The secure zippers are harder to puncture or pierce.
Prevents unauthorized access into your luggage. Keeping your content secure.
Airport Security Approved
A TSA-certified 3 dial lock provides security, as well allow TSA agents easy access to inspect security threats of luggage without breaking the lock.  Recognize in over 16 countries.
Easy Maneuverability
360 degree 8-wheels Spinner move and pivot with ease, ensuring a smooth and no strain voyage.
We would love to hear from you.